Industries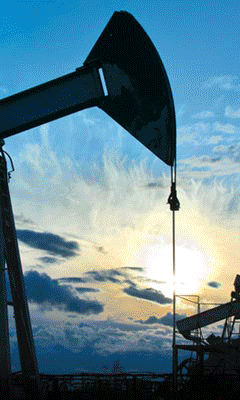 The PROMT company represents a line of machine document translation solutions for the key industries of the economy. With a PROMT solution, all of a company's personnel can work with documents in different languages as freely as with those in their native language.
At the moment the solution is released in 8 variants for text translation in the following fields of activity:
Oil and Gas,
Metallurgy and Mining,
Power Engineering,
Banking and Finance,
IT and Telecommunications.
Engineering,
Medicine and Pharmaceutics.
Chemical Industry.
GET A FREE DEMO
Contact PROMT
Case studies
"PROMT has helped Adobe gain significant translation efficiencies, especially for structured content where translation volumes are high and content changes frequently. "
Download PDF (5,3 Mb)
More case studies
"Using PROMT software allowed Xerox to reach its goals: significant productivity gains, substantial reduction in translation costs and an improvement in translation quality."
Download PDF (118K)
More case studies

© PROMT, Ltd., 2003–2018