Неизвестный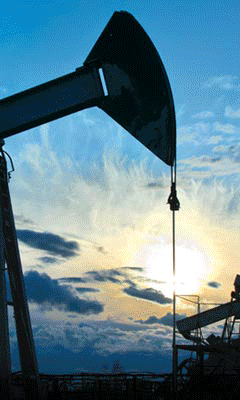 The PROMT company represents a product line of machine translation solutions for key industries. With the PROMT solution, all of the company's personnel can work with documents in different languages as freely as a native speaker of the language.
At the moment the solution is released in 8 variants for text translation in the following fields:
Oil and Gas,
Metallurgy and Mining,
Power Engineering,
Banking and Finance,
IT and Telecommunications.
Engineering,
Medicine and Pharmaceutics.
Chemical Industry.
GET A FREE DEMO