Technology Advantages
The Translation Department produces high-quality translations with quick turnaround times by effectively integrating Translation Memory and Machine Translation. Machine translation guarantees the accurate terminology and faster time to market, whereas Translation Memory technologies unify style, reduce processing times, and provide significant customer discounts due to recurring text fragments: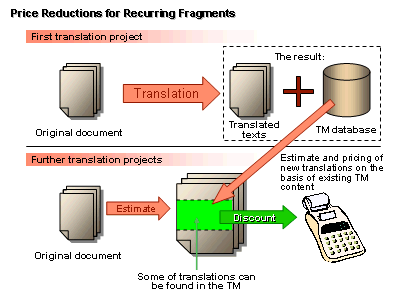 The Translation Department's automated project management system allows us to achieve:
operating efficiency by automating translation package distribution and management
24/7 availability by maintaining a centralized HR database for easy employment of additional rigorously, pre-qualified resources
quote accuracy and cost reduction by integrating project management, machine translation, and translation memory solutions
distribution of up-to-date information by publishing reference materials with automatic version control and data update
tracking of project participants through an Information Portal for remote employees and internal staff
complete project control by project managers due to analytics and business intelligence for all Translation Department activities.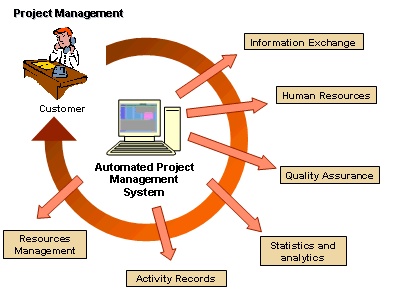 Contact PROMT sales team
About PROMT
PROMT is the world leading provider of automated translation software. Our applications and technologies receive awards at major industry conferences and from the leading computer magazines. PROMT offers translation solutions for home and business use, as well as for corporate intranets and online projects.
PROMT provides machine translation for 20+ languages: English, Russian, German, French, Spanish, Italian, Portuguese, Chinese in two variants, Ukrainian, Kazakh, Turkish, Bulgarian, Latvian, Japanese, Polish and others, with a total of 80+ language pairs.
The Ukrainian, Latvian and Polish language pairs included in the PROMT solutions are developed by Trident Software.